Taxes Made Easy
Are you a startup or small business bogged down by taxes and bookkeeping? Everything from payroll setup, to bookkeeping to tax prep, Accountalent makes your income taxes easy.
Schedule an Appointment
Unlimited Tax Support
Payroll Software Setup: Gusto, Rippling, and more
unBookkeeper Services
Federal and State Income Tax Filings
Trusted by 5,000+ Startups. You're in Good Company!
Why Trust Us with Your Taxes?
Accountalent is the top startup choice for tax support, including federal and state income tax filings. We have years of experience working with thousands of businesses like yours, so we have seen it all and can do it all. By working with us, we will take the weight off your shoulders and allow you to be at ease that your taxes are filed on-time and accurately.
Working With You, Side By Side
There are no surprises when working with us. From start to finish, you'll experience personalized support to make sure your accounting and tax needs are met.
01
Consultation
Meet with one of our professional income tax accountants to assess your startup's needs.
02
Onboarding
Once you've signed on with us, we'll start the onboarding process and our team will begin to strategize the best approach to your taxes and finances.
03
unBookkeeper Setup
Our accountants will help you get your books in line and balanced and ensure you have the tools to manage the finances. With regular check-ins, we're ready to keep everything in order.
04
Tax Return Prep and Filing
Our CPAs and accountants will work with you to ensure your books are balanced and final and will gather the necessary information to reconcile any discrepancies. From there, we will begin working on the returns and continue to the filing stage.
What We Bring To The Table
With so many different tax preparation options out there, it's important to be able to trust an accounting firm that puts your startup first and has the experience to back it up.
Accurate Tax Preparation
Whether it's taxes or payroll, you'll never have to second guess your filing's accuracy when working with our accounting experts.
Grow Your Bottom Line
When you have to spend less time worrying over whether you filed your taxes correctly, you're able to focus more on your business and creating profits.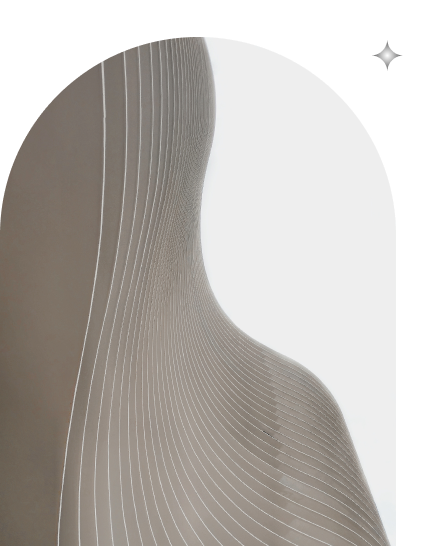 Specialized in Small Business
Our founder, Joe Faris, has been working with startups for years and has seen it all. Our accountants focus on working with new and small businesses to help grow their company's financial potential.
Year-round Access
No matter what your stage in the fiscal year, our accountants are standing ready to help your finances flourish. With a personalized accounting team, your finances will be in good hands.
Our Services
For whatever stage you're at, we have the bookkeeping experience to help. Our clients have trusted us for years to help complete their income tax filling, always with industry best practices in mind. When it comes to payments, you'll never be surprised thanks to our fixed-pricing guarantee on all engagements. Your company's success is our number one priority and we'll strive to make it happen.