Claim your R&D Tax Credit With Us
As the leading firm in processing PATH Act R&D credits, we're known for getting cold, hard cash for our clients. Our team takes care of everything and with our startup-friendly, predictable pricing, we have your back.
Trusted by 5,000+ Startups. You are in good company!
R&D Study For Startups –
Everything You Need to Know
Both the federal and most state governments have introduced programs to support innovation among new businesses. These programs offer up to $250,000 in tax credit in return for your R&D spending. It all starts with a proper, compliant study to ensure your business' finances qualify. Accountalent's software and analysis make sure you take full advantage to get every dollar possible.
With 20+ years of experience, you're in good hands!
End-To-End Service
From start to finish, our R&D tax experts focus on getting you the most return on your tax credits. We'll comb through the entirety of your business' finances and leave you with accurate documentation of the whole process.
Complete Process Documentation
Each step and every dollar amount is documented in our R&D tax credit service for your records. Taking note of every transaction future-proofs your business in case the IRS ever audits your company.
All-In-One Support
Our R&D experts will take care of everything when it comes to filing for tax credits and will be able to answer any questions you have throughout the process.
R&D Tax Credit Calculator
We charge 0.75% of your total qualifying expenses. Check out our calculator to estimate how much you can claim and what our fees are.
Your estimated qualifying R&D expenses
per year
Calculate
What's the process for an R&D Study?
Qualifications and Quantifications
The first step in an R&D Study is finding out which parts of your business qualify for R&D tax credits and then equaling that to dollar amounts. Our accountants will familiarize themselves with your full business operations to ensure we miss nothing and document everything that qualifies. From there, we compile a list of Qualified Research Expenditures (QRE's) such as supplies, wages, and other costs that are connected to your innovative research.
Schedule an Appointment
The #1 Choice for Startup R&D Studies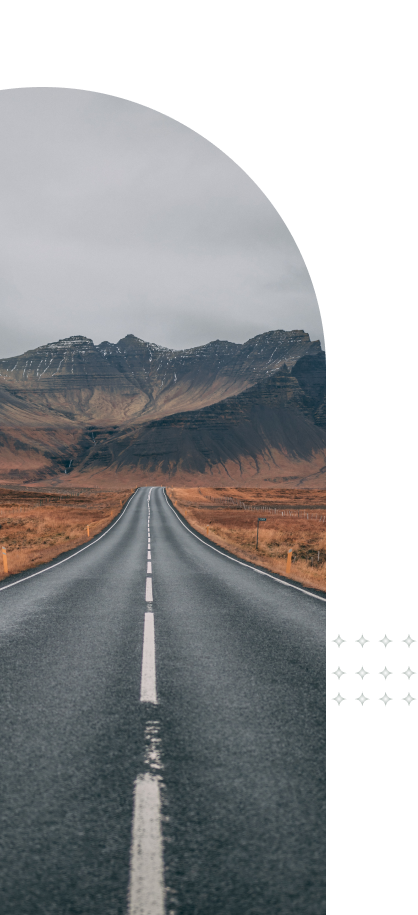 Experienced Tax Analysts
We'll walk you through the full process of qualifying for thousands of dollars in tax credits, all while documenting everything for authenticity.
No Hidden Fees
With a free consultation and fixed rates, our service can't be beat when looking for the best R&D study provider.
Innovative Financial Tech
Our proprietary software allows us to comb through your business to ensure we get the most money for your R&D spending.
Proven Track Record
After helping thousands of startups just like you earn millions in tax credits, we'll be able to help you earn just as much in no time.
Our Services
For whatever stage you're at, we have the bookkeeping experience to help. Our clients have trusted us for years to help complete their income tax filling, always with industry best practices in mind. When it comes to payments, you'll never be surprised thanks to our fixed-pricing guarantee on all engagements. Your company's success is our number one priority and we'll strive to make it happen.